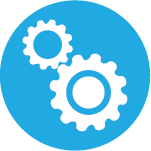 Mission
Our Mission is to facilitate and promote the use of steel in building construction by providing efficient, cost-effective services in design, fabrication and erection that will meet the needs and requirements of customers and partners.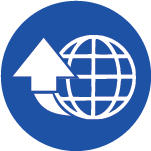 Vision
We aspire to be a globally recognized Singapore Structural Steel Specialist Builder with capabilities to effectively and efficiently complete projects across Asia with a reputation for always fulfilling customers needs and requirements.
Our People
We aim to attract, retain and motivate the highest calibre of employees and encourage their development and initiative, whilst maintaining a lean and flexible organisation structure.
Our company takes account of employees' interests when making decisions and suggestions from employees aimed at improving the company's performance are welcomed. The company's policy is to provide equal opportunities to all existing and prospective employees.
The company's reputation is dependent on the quality, effectiveness and skill base of its employees and is committed to the fair and equitable treatment of all its employees and specifically to prohibit discrimination on the grounds of race, religion, sex, sexual orientation, age, nationality or ethnic origin.
We considers training of employees to be very important and we ensure all employed attend necessary on the job and external training to exceed competency levels that are required and recommended by the Steel Society of Singapore, the Singapore Building Control Authority and the Singapore Workforce Development Authority.