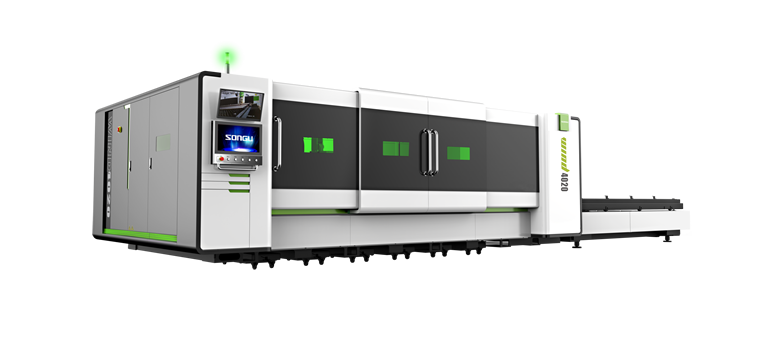 Laser Cutting Services
Laser cutting is a technology that uses a laser to slice materials. While typically used for industrial manufacturing applications, it is also starting to be used by schools, small businesses, and hobbyists. Laser cutting works by directing the output of a high-power most commonly through optics.
TKM have several unit of High Precision Laser Cutting Machine, which able to cut up to 25mm THK Carbon Steel, 25mm THK Stainless Steel,  25mm THK Aluminium,  12mm THK Brass & Copper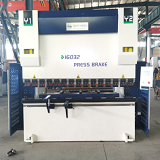 Bending Machining Service
Bending is a manufacturing  that produces a V-shape, U-shape, or channel shape along a straight axis in ductile materials, most commonly sheet metal.
We have imported several unit High Precision 8-Axis CNC Bending Machine to fully different range of bending requirement and achieve high accuracy sheet metal requirement.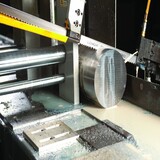 Materials Cutting Service
We have a comprehensive range of cutting equipment to ensure that detailed designs are transformed accurately into fabricated parts.
Our workers are trained to exceed competency levels stipulated by the Singapore Steel Society and the Building Control Authority of Singapore.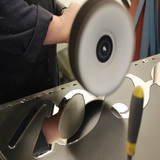 Stainless Steel Surface Polishing Service
We Specialized in surface polishing finishing includes 2B, 3B, 4B, Hairline, Bright Finish, Mirror and Non-Direction.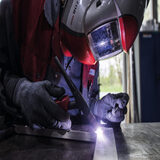 Welding Service
We specialized in TIG , MIG , Flux-Core Welding. We provide welding service for Mild Steel & Stainless Steel.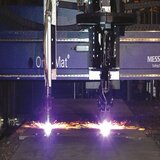 Plasma Cutting Service
Plasma cutting is a process that cuts through electrically conductive materials by means of an accelerated jet of hot plasma. Typical materials cut with a plasma torch include steel, stainless steel, aluminum, brass and copper, although other conductive metals may be cut as well.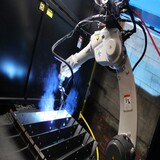 Robot Welding Service
Our comprehensive range of robotic welding services can deliver a faster and accurate result. We combine the latest technology with extensive industry experience to deliver top-quality, high-precision robotic welding for metal fabrication, industrial parts and machinery, and a variety of other metal parts.